Time Line Therapy Has Gone Digital
The Time Line Therapy® Association is thrilled to inform our members of the changeover from paper to digital certificates and seals.
Some of the benefits of digital certificates:
Ecological for the planet
Faster delivery of certificates and personalized seals to members Inbox
The digital certificate platform allows members to print their certificates to the paper
of their choice
Certificates can be shared across members social media platforms.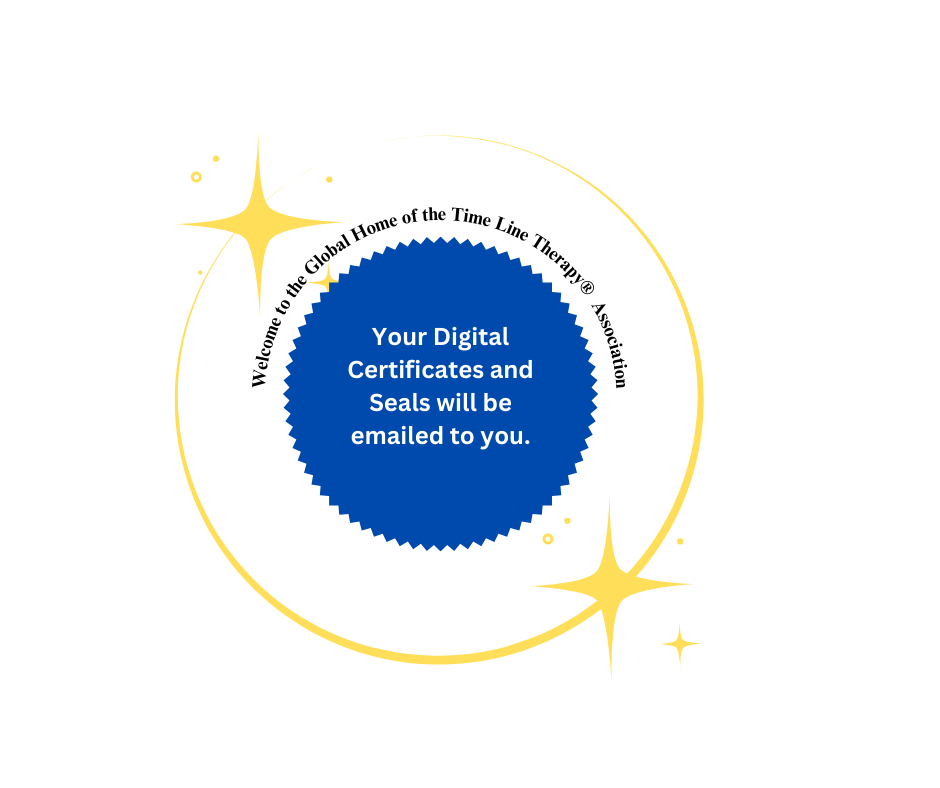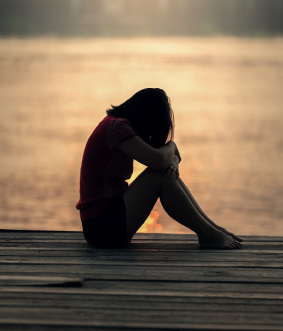 Negative Emotions
Bothered by Negative Emotions? Want to get rid of some emotional baggage?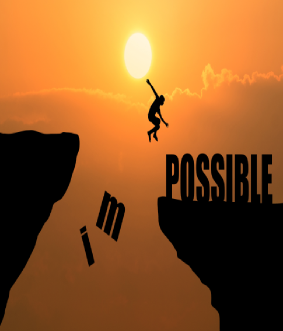 Limiting Beliefs
Often limit us and keep us from being able to create the future being the way we say we want it.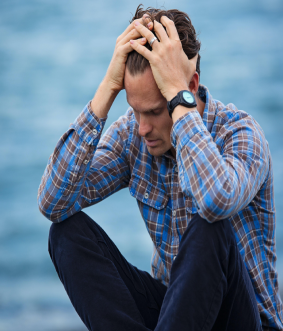 Worries
If it persists over some time, Worries can interfere with work, relationships and even our sleep.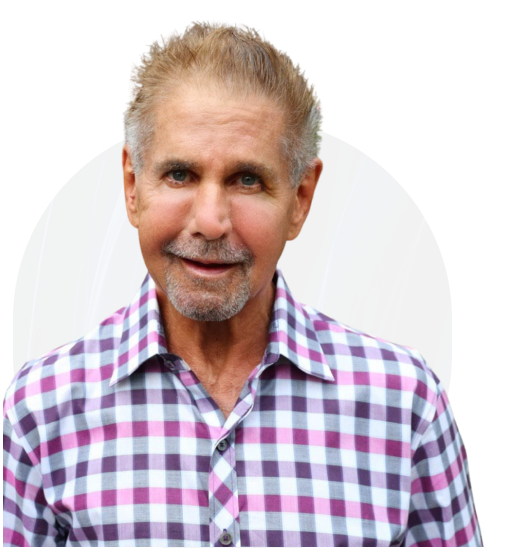 The Creator of Time Line Therapy™ Techniques:
In 1985, Tad James, M.S., Ph.D. applied a therapeutic process to this concept of an internal memory storage system. The result was a collection of techniques which produces long-lasting transformation very quickly-faster than what is currently called Brief Therapy. These powerful Time Line Therapy™ techniques are becoming the method of choice to make fast, effective, long-term changes in behavior.
Your "Time Line" is how you unconsciously store your memories or how you unconsciously know the difference between a memory from the past and a projection of the future. Behavioral change in an individual takes place at an unconscious level. People don't change consciously. The Time Line Therapy™ process allows you to work at the unconscious level and release the effects of past negative experiences and change "inappropriate" programming in minutes rather than days, months or years.
After years of development, working with clients and publishing Time Line Therapy and The Basis of Personality, Tad has become known worldwide for his Time Line Therapy™ model. It is a revolutionary new approach which has become so popular because of its ability to create quick, long lasting results.
A Tribute To Dr. Tad James
What our Graduates are saying about Time Line Therapy®
"In times of crisis and seems like bad luck is in the air, Time line Therapy®️has helped my team, my clients, and me cope with our emotions and limitations. We regained our power of creating our own life, and the future just the way we wanted knowing that we have the control over luck!"
"I was diagnosed with chronic PTSD and depression at the effect or everyone and everything, scared of life itself. Time line Therapy®️allowed me to let go of all the fear and trauma from the past that I was carrying around like a badge of honour and in turn has allowed me to use the same tools and techniques to help my clients let go of what has held them back, to live the life they desire."
"If you can imagine living a life with joy, confidence and certainty of a positive future; and increased your sales by 600% in 30 days, then you just found out what learning Time Line Therapy® has done for me and my clients!😊"
"Learning Time Line Therapy®️ for myself helped me let go of huge amounts of fear and self doubt. Using it with my clients I've seen incredibly transformational results with anxiety, depression, phobias and improved health. So powerful!"
"Time Line Therapy® has helped me cope with significant events in my life and helped me realize and benefit from major life changing goals that continuously empower my abilities to achieve. If you do want to open your future to the life you want now, then the proven Time Line Therapy(R) techniques are the truly the best!"